We provide a wide variety of services:
Recording
Mixing (We do online mixing as well, so if you have a recording you would like us to mix contact us).
Videoproduction (We can make performance videos from the studio with prices ranging from 3.000 - 5.000kr. - contact Sebastian for more details).
To book the studio please contact one of the members of our staff to make arrangements. Prices may vary depending on the nature of your project. If you wish to have accommodation while recording in the studio be sure to let us know.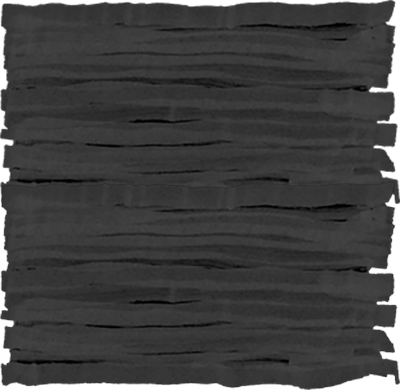 Mikkel Stokholm
Description coming soon.
Contact info: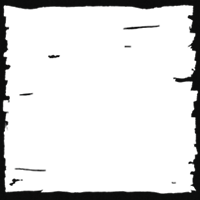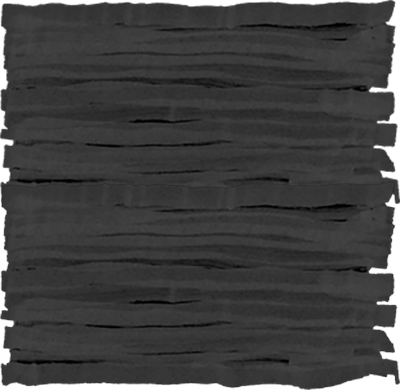 Sebastian Wolff - Producer/Engineer
Sebastian has been producing records for about 10 years now. Among his most notable productions are his own band Kellermensch´s debutalbum & The Floor Is Made of Lava´s "Howl At The Moon". He loves the sound of a drumset in a room and is a big fan of adding colour and grit to the signal.
Sebastian also sings, plays guitar, bas, drums and piano if needed.
His prices differ depending on the project. Here are some price examples:
1 day - with Sebastian as engineer - 2.000 kr (2.500 kr incl. moms).
1 day - with Sebastian as producer - contact for price.
Contact info:
email: sebastian(a)pngrecords.com
phone: 0045 - 22779037